Fit, Fun & Fully Alive!

Fit, Fun & Fully Alive! News....

"Become a Senior Fitness Instructor and lead exercise classes for older adults in your
community. Join us this fall for the Senior Fitness Instructor Course (SFIC) with other like-
minded people from across Renfrew County. Starts Oct. 5th.
Call Lara @ 613-582-3685 for details."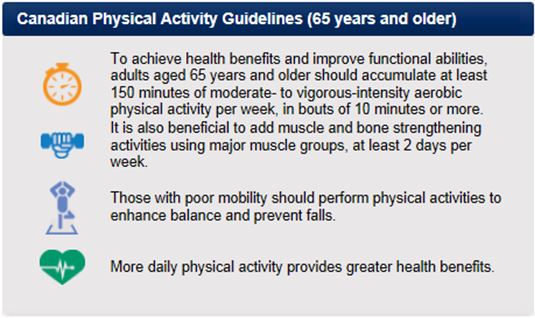 http://www.csep.ca/CMFiles/Guidelines/CSEP_PAGuidelines_older-adults_en.pdf
Watch this video describing the new Physical Activity Guidelines for
Older Adults from the Canadian Centre for Activity & Aging.":

Program Information

The Fit, Fun & Fully Alive! program runs from September to May each year.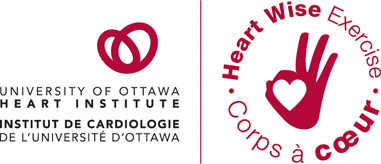 Classes marked with this logo are designated as Heart Wise Exercise and meet specific criteria developed by the University of Ottawa Heart Institute. For more information about this program please visit www.heartwiseexercise.ca





For more information about the Fit, Fun & Fully Alive! Group Fitness Classes (for Older Adults) please click on the links below:
Poster
Class Schedule
Brochure
How to Register…
To register for the Fit, Fun & Fully Alive! Program, please download, print and complete the "registration form" AND the "Adapted PAR-Q" and return both to the Whitewater Bromley Community Health Centre or bring completed forms to your first fitness class.
Registration Form
Adapted (PAR-Q)


Training
For more information and other requirements to lead group fitness classes for older adults please see our Volunteer Training Information page.